SSL, or Secure Sockets Layer, is an encryption-based Internet security protocol. It was first developed by Netscape in 1995 for the purpose of ensuring privacy
Cloudflare Portection for your websites
DDoS attack protection
CDN for websites
Rocket Loader for websites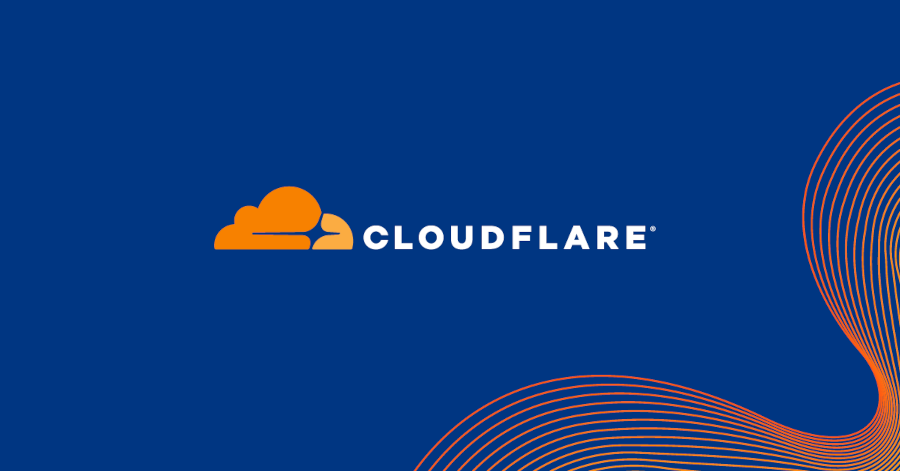 Pre installed WordPress Content Managament system
WordPress is a platform with a long-standing pedigree among Content Management Systems (CMSs). Even so, new users to the platform may not understand what makes it so dependable, reliable, and safe to use.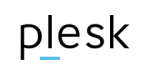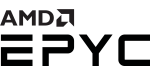 VPS VDS DEDICATED SERVERS
Fast, Flexible & Powerful Cloud Instances
VPS – Rapidly scale up Virtual Private Servers as needed and benefit from fast NVMe storage, modern infrastructure and more traffic than you will ever need.
VDS – Instantly deploy cloud virtual machines with dedicated RAM, CPU and 100% enterprise NVMe storage.
DEDICATED – Full Control Over Powerful Hardware Get a high performance single tenant Bare Metal server.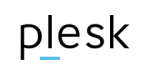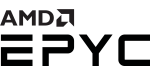 Unlimited monthly visitors
Website backup protection
Office Softwares
WordPress Templates
WordPress Plugins
WordPress Plugins
Other Scripts, Programs
Office Softwares
Windows
MacOS
Office Softwares
Windows
MacOS
Email Marketing Softwares
Email Marketing Lists
WordPress Hosting

Digital Business
Domains